Founded by investment and technology cooperation with Entronical Santerno Spa. Nova Energy is an EPC contractor that develops renewable energy projects in Vietnam, Laos and Cambodia, Thailand…
Entronical Santerno SpA, located in Castel Guelfo (BO) Italy, which has a history of over 35 years for the manufacture of solar inverters. Santerno is also an EPC contractor, energy investor and participate in the electricity market in Italy.
Nova Energy is an international EPC contractor with the capability of designing, manufacturing, and operating experience of Santerno's expertise in deploying renewable energy projects in the Asian region.
We bring a turnkey solution, involved in every process of the project.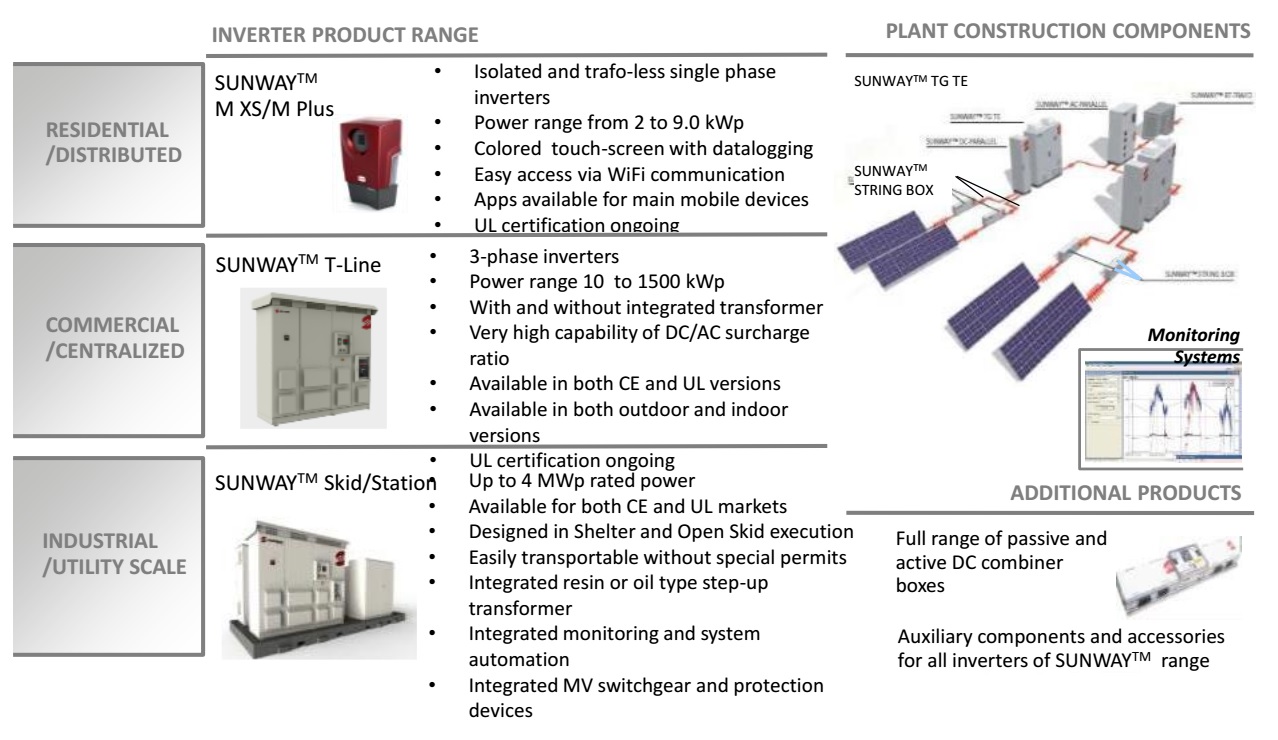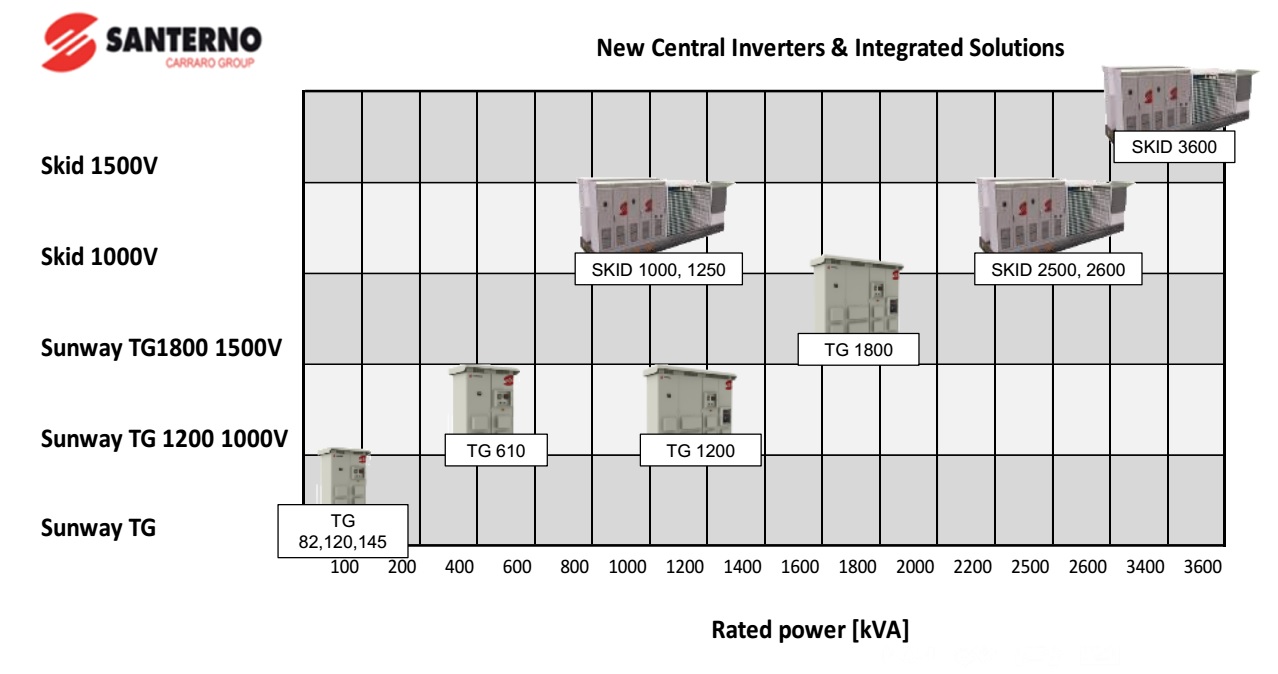 Santerno products and projects have been in 110 countries for the last five years.